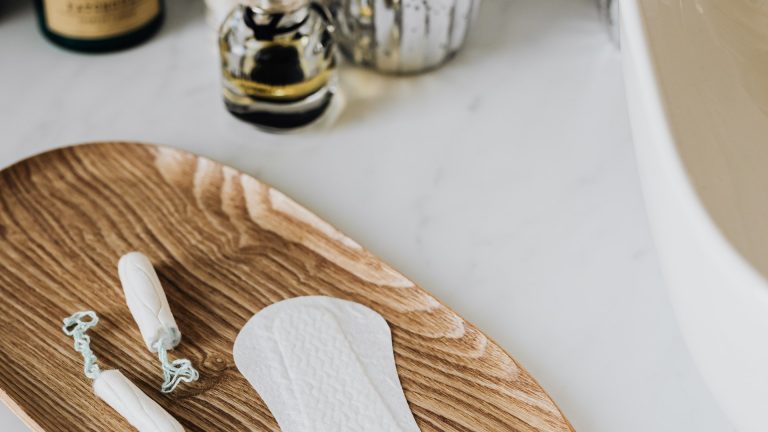 Periods
As women, we're all too familiar with the usual symptoms of our periods. Thankfully, we have access to a large number of the best period products to help deal with our monthly cycle and improve the way we experience these
When it comes to improving your health, taking the right supplements could be a complete game-changer. Taking the correct types of supplements for your body and personal needs could have
Just like women, periods aren't one-size-fits-all yet there are many period FAQs that we may not want to ask out loud. Even when we do, we may not get the
Popular Stories on
Zoie Health Blog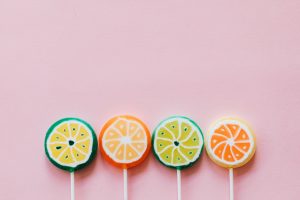 Health
Studies show that PMS symptoms are caused by hormonal changes in our bodies which can be regulated by the right food.
Read More »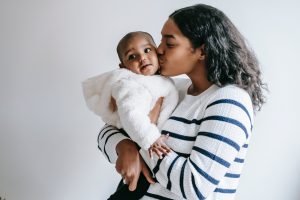 New Moms
Having a postpartum guide as a new mom can be such a relief. Like many new moms, you've probably scoured the internet and read dozens of articles and books about how to prepare for your baby's arrival. But now that your baby is here, how do you take care of
Read More »
Different factors come into play for women in their 20s and 30s who are in fertility planning. Here's what to know about your options.
If you're not ready to have a child just yet, but want to make sure that you can one day, you might opt for egg freezing.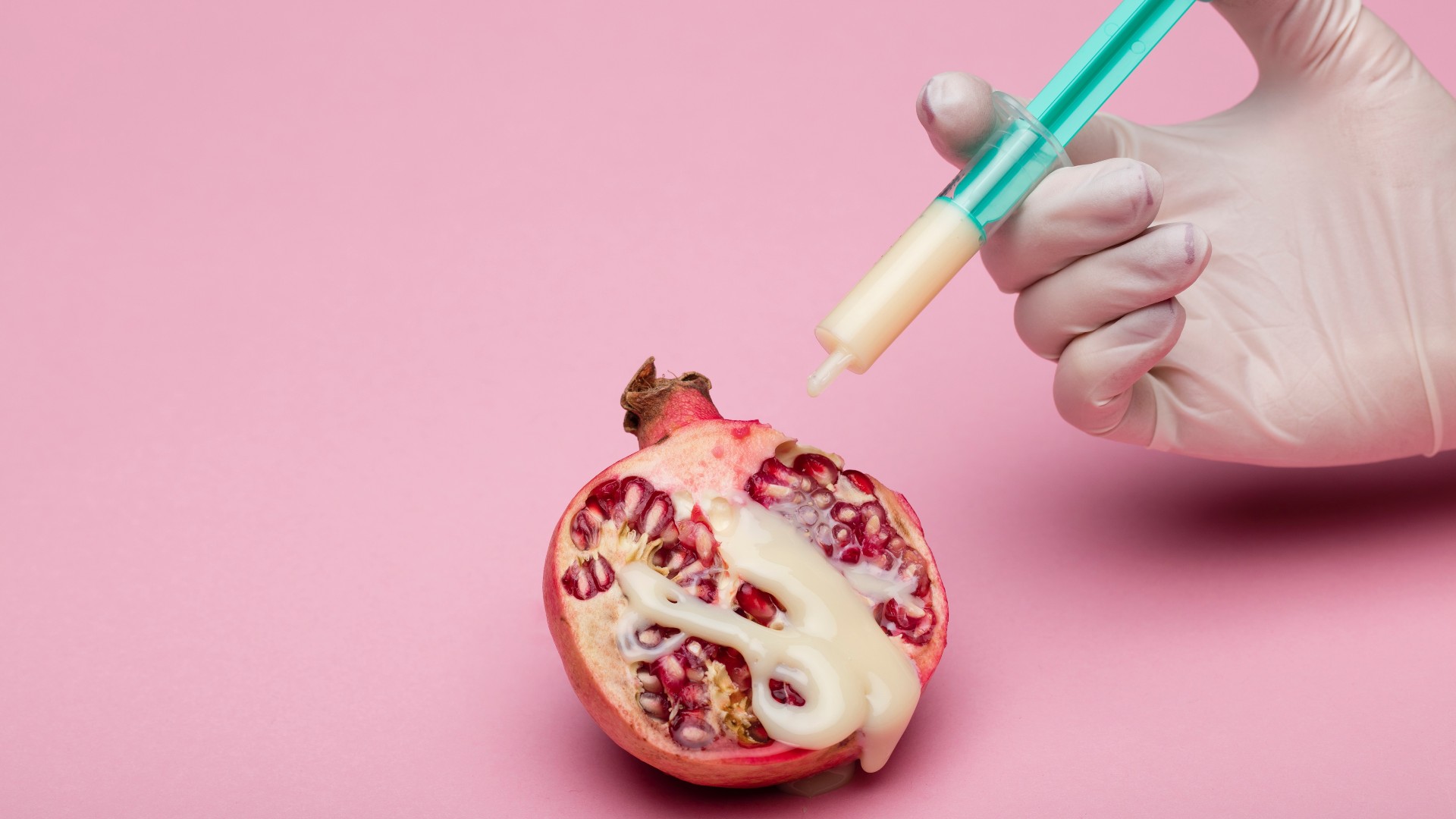 If you and your partner are trying to conceive, it's important to consider both partners' fertility. Male fertility is often overlooked in the conversation about fertility, but it plays a crucial role in the ability to conceive.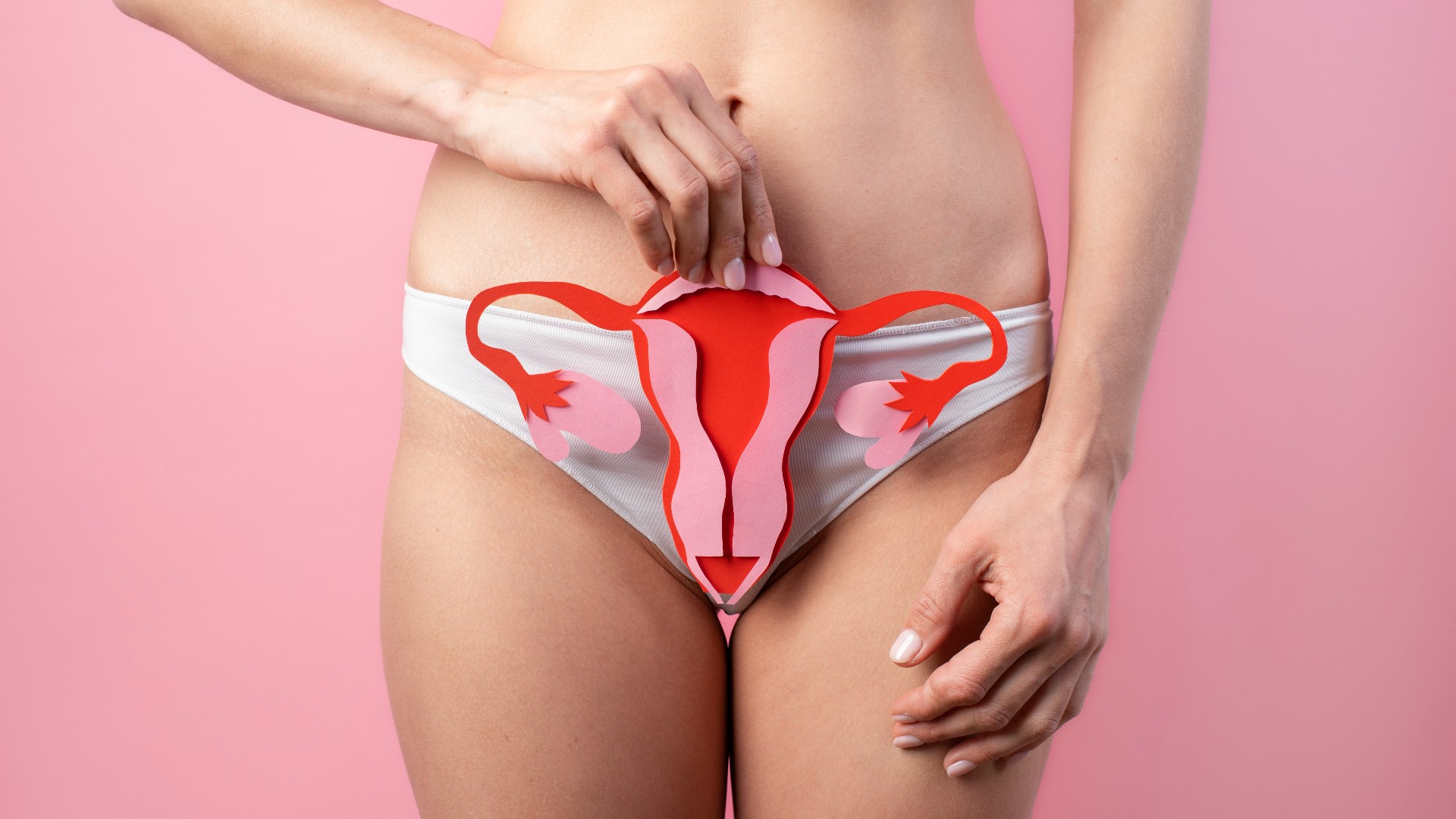 Trying to conceive with endometriosis? The disease can be debilitating, but there's hope. Here's what you need to know.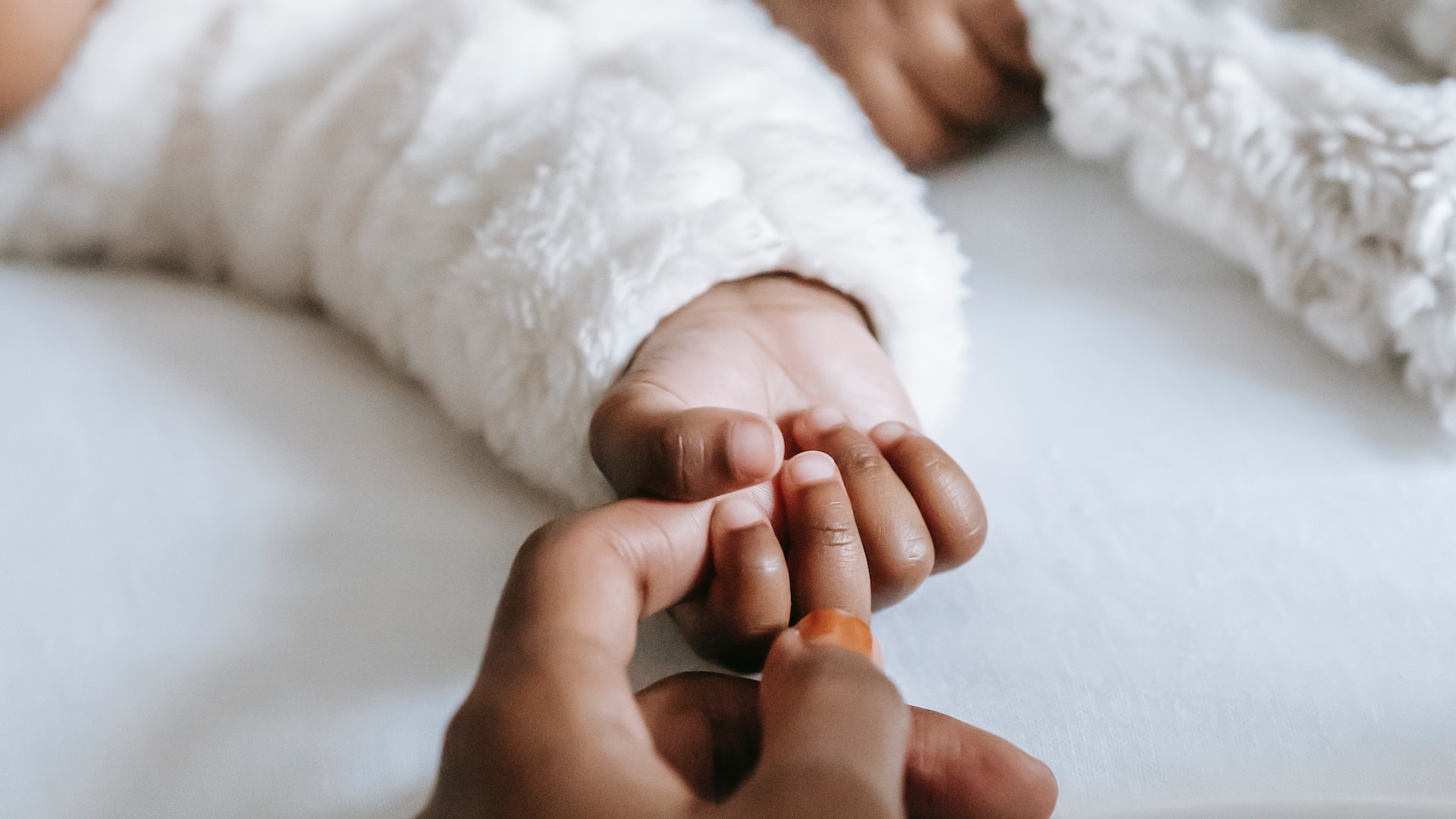 Mother's Day is a special day dedicated to celebrating the amazing women in our lives who have given us life, love, and support. For new
Read More »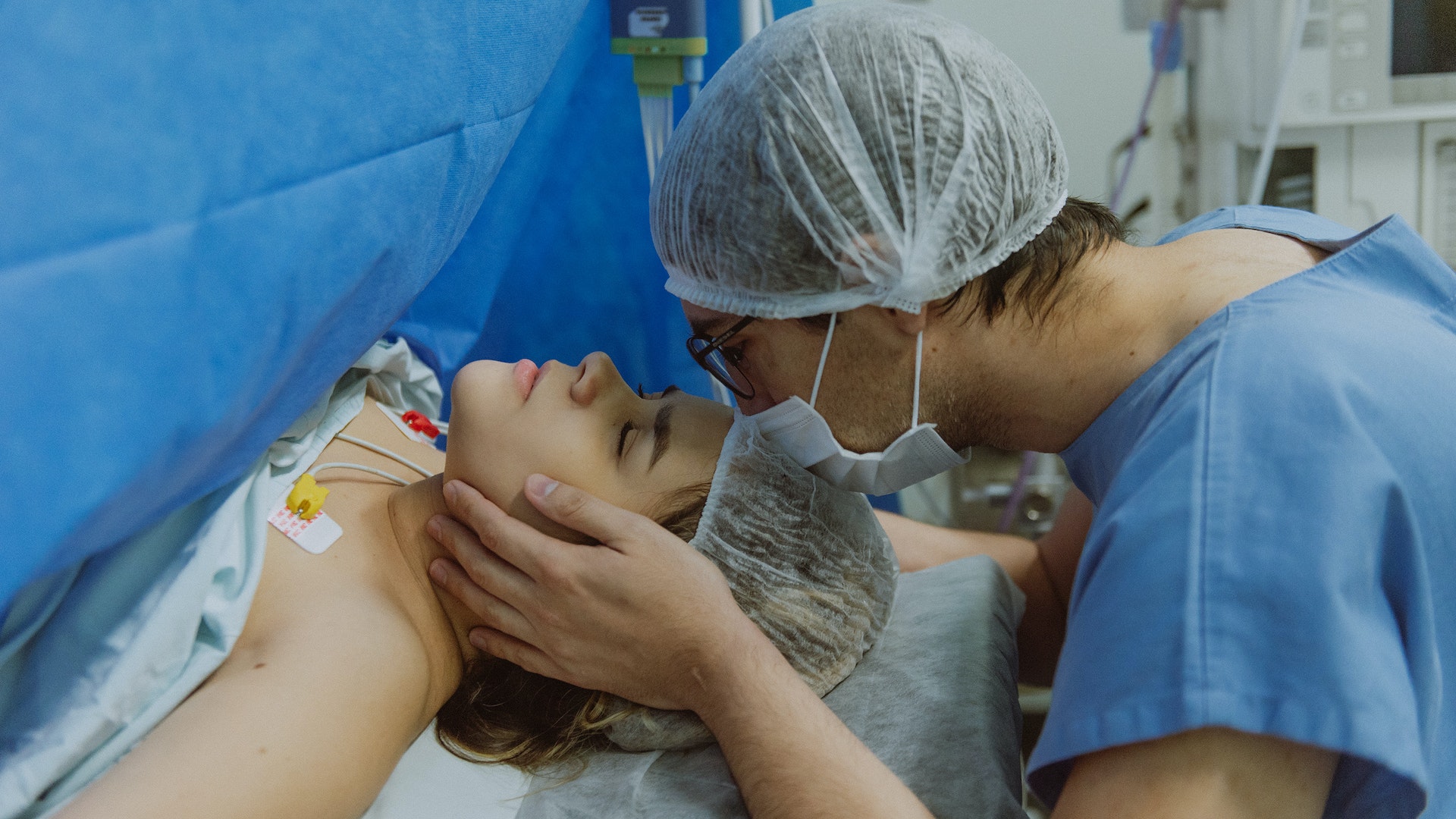 When you are bringing your baby into the world, many moms can experience issues after giving birth such as postpartum bleeding. While not every woman will
Read More »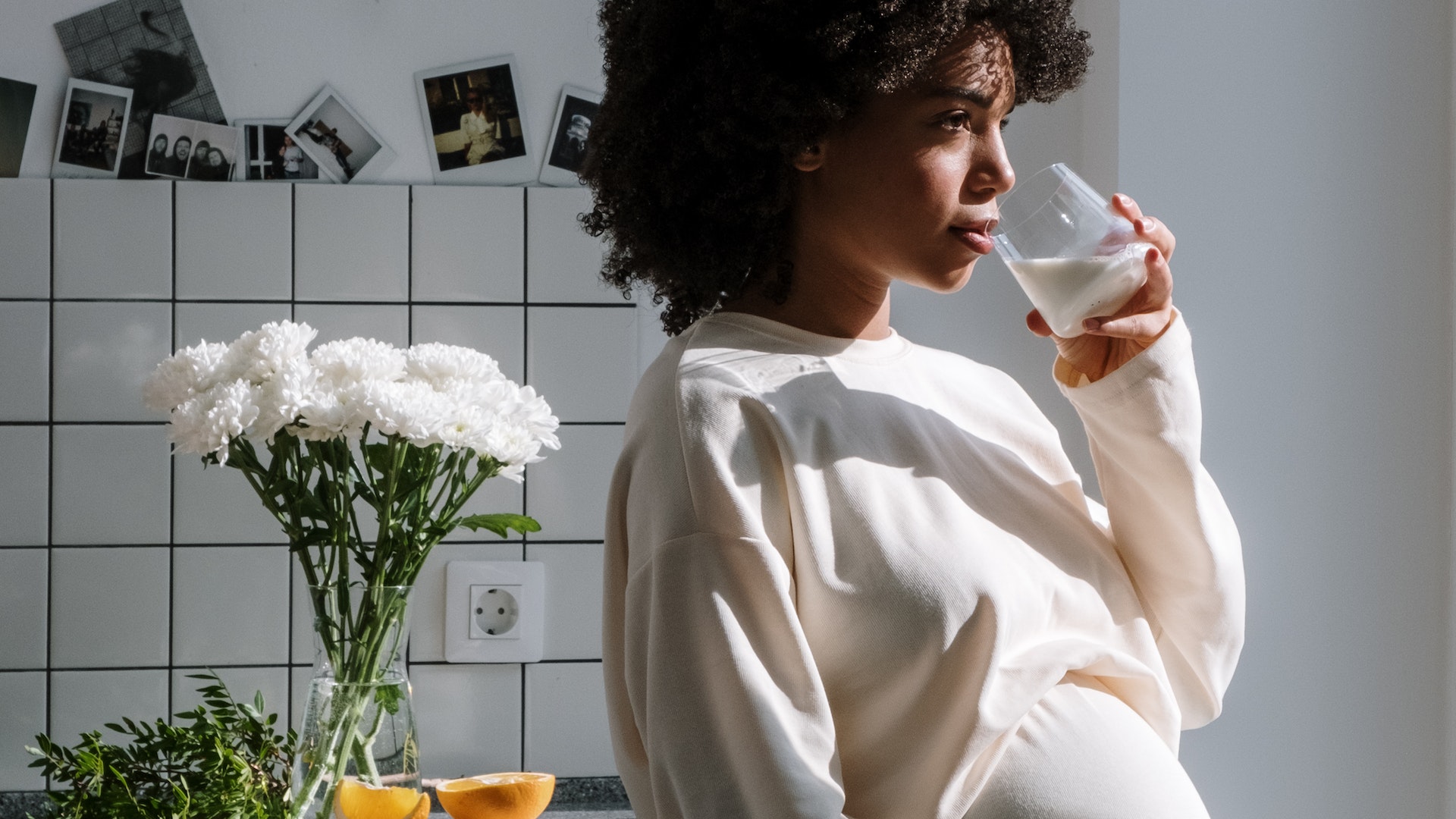 Dealing with cold and flu during pregnancy may seem confusing but is very manageable if you know what to do. The first sign of a
Read More »
Zoie Health founders were interviewed on SABC News. Watch the interview!