Access our health and wellness resources at no cost, empowering you on your journey to better well-being.
Womankind, a podcast by Zoie Health​
Listen to Womankind By Zoie Health, hosted by Dr Nonie Sitole, Co-Founder of Zoie Health. We're exploring all the topics affecting a woman's health and wellness. We love interacting with you so please join the conversation in our community chat to let us know what your views are or to share your own stories about the topics covered.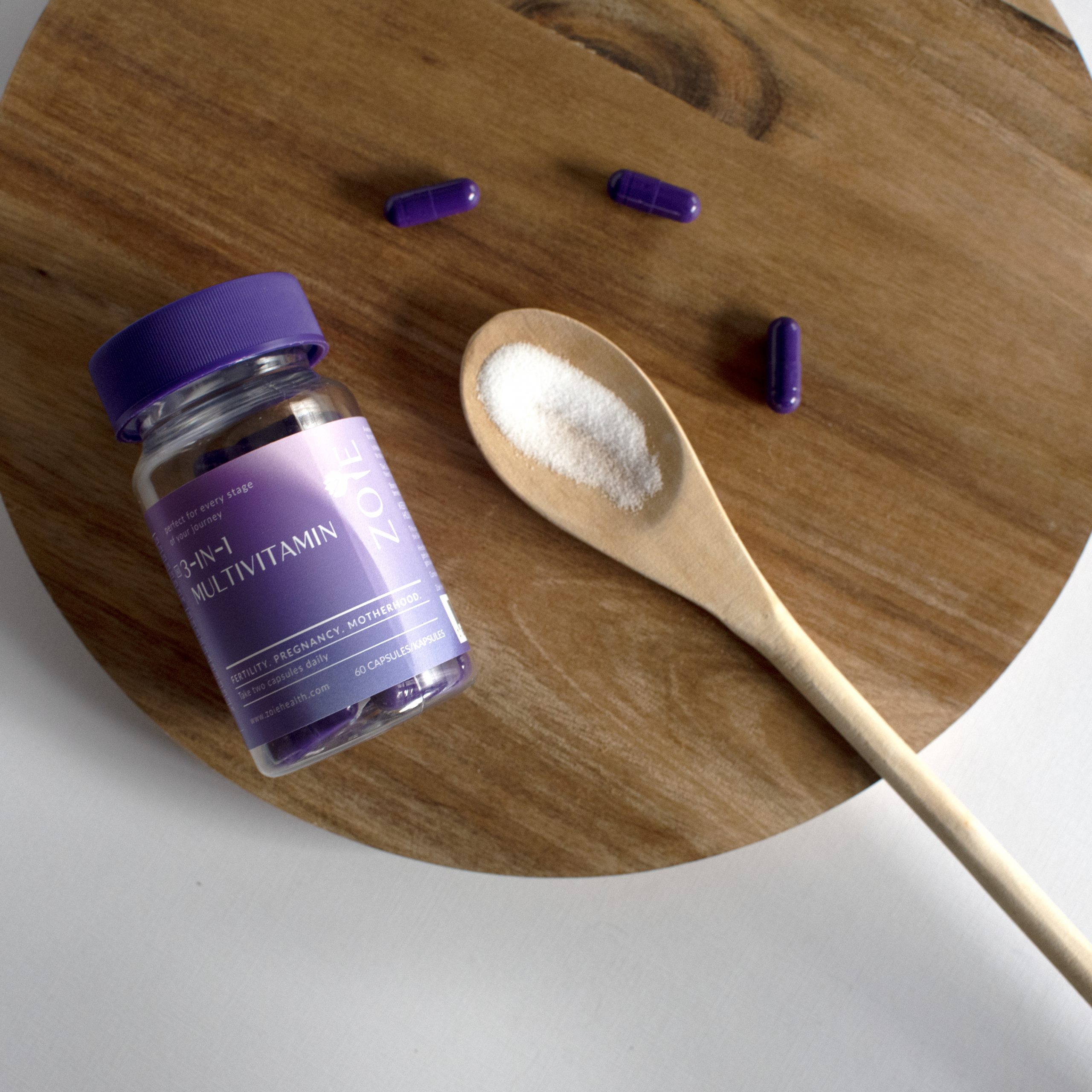 Whether you're envisioning parenthood, expecting, or basking in the joys of new motherhood, your well-being matters. Enter our 3-in-1 Multivitamin,...
@2023 All rights reserved