Book virtual consultations with doctors, lactation consultants, dieticians, and so much more – from wherever you are.
Browse through our collection of health and wellness products and subscribe for hassle-free delivery to your doorstep.
Access a community of clinicians and women in your circle you can lean on for advice and support – at any time. Join exclusive events with medical experts.
Access the Zoie Health Platform
Download the Zoie Health App or access the web app on Our Community and complete the registration with a few easy steps.
What You Can Do With Zoie
Zoie Health has been recognised as a leading digital health platform

Stanford Graduate School of Business: Africa Business Club Competition- First Place 

Harvard Business School: Africa Business Club Competition- First Place

Standard Bank Top Women Award Nominee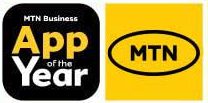 MTN App of the Year Finalist

AlphaCode Women's Startup Award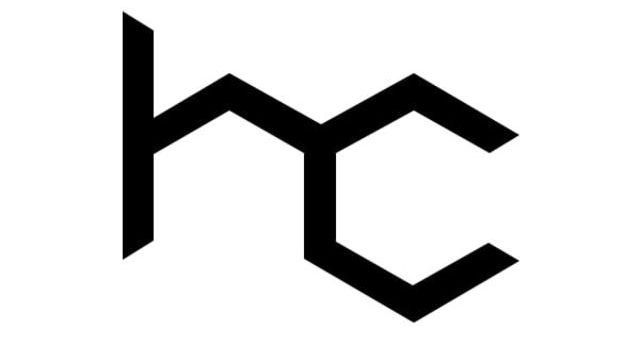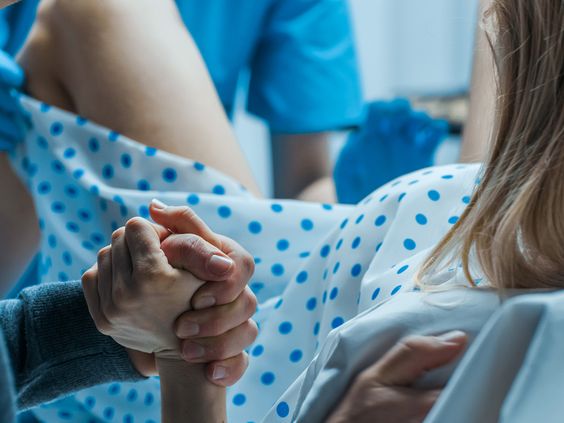 Welcoming a new bundle of joy into the world is a momentous occasion, filled with anticipation, excitement, and an abundance...
@2023 All rights reserved