Get the Scoop About ZoieHealth!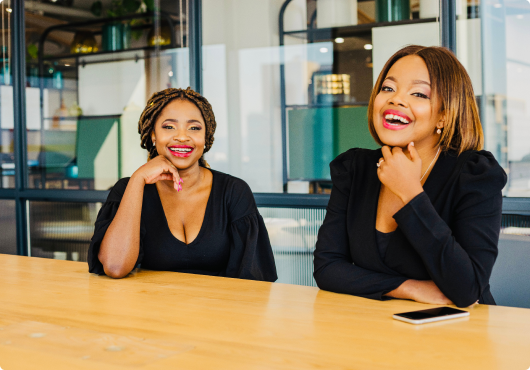 Here's everything you need to know about ZoieHealth:
Zoie was created by women, for women. Co-Founder Thato Schermer was shocked at how expensive it was to go to the gynaecologist, get a contraception prescription, and fill it at a pharmacy. It's this lack of access that motivated her to create a hub that delivers much-needed services.
For Co-Founder Dr Nonie Sitole, it was motherhood that motivated her. After the birth of her second child, she experienced postpartum depression, and realised how lonely it can be without proper support. What she really wanted was a sense of community to share her experiences with, and a real professional to point her in the right direction. Together, they created Zoie to give women access from wherever they're located.
We believe women deserve access to affordable, definitive and helpful healthcare at every phase of their lives. One thing to note about ZoieHealth is we're building Africa's first digital women's health clinic for 500 million women, offering a holistic portal that includes much needed support for family planning, fertility, maternity and beyond.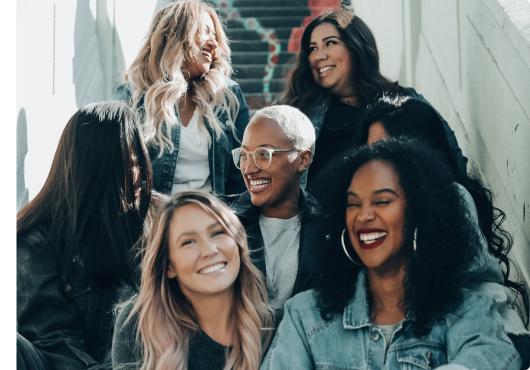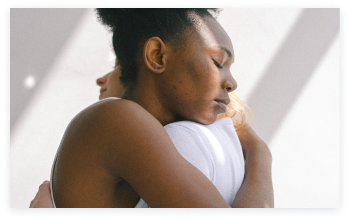 We understand the frustrations and limitations of healthcare. Our aim is to make it better, and we can – because we've been there, too.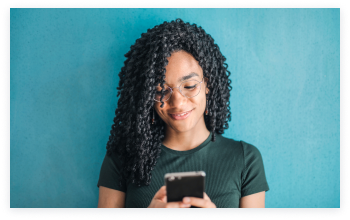 We're focused on every aspect of your health and wellness journey, including your experiences, because they're all part of what holistic health is all about.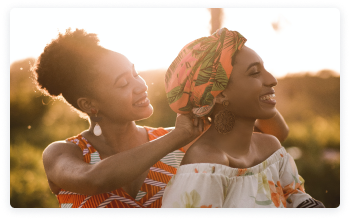 We're here to help. We've created a space to address whatever is lacking in your healthcare. If something's missing, we'll go the extra mile to fill the gap
About The ZoieHealth Team

@2022 All rights reserved