Getting a mammogram can not only save you a ton of time and money down the road but save your life, too.
Breast cancer is the leading cause of death in South African women and in women worldwide. Early detection of breast cancer saves lives – by catching the growth at its earliest stages, doctors are able to treat it better.
However, it's best to get your breasts checked out by a trained professional and not rely on self breast exams. That's because many women find false positives and benign lesions that put a lot of strain on themselves.
How old do you need to be to get a mammogram?
Updated guidelines now say you should be 40 years old to get a mammogram. However, if there is a strong family history of breast cancer, or if you've done genetic testing and know that you carry the BRCA 1 or 2 gene, you should chat to your doctor, who might refer you to get an ultrasound before this age. That's because your breast tissue is denser at younger ages, so ultrasounds are done instead.
If you're taking oestrogen oral contraceptives, this increases your risk of developing breast cancer, too. HIV positive women are also at risk of developing breast cancer.
What does a mammogram detect?
Mammogram detecting machines are x-rays of your breast. It's laid onto a metal slab which creates an internal image of your breast, which can detect abnormalities that cannot be felt. A mammogram can also detect calcifications in the breast, where tiny deposits of calcium collect. It's important to remember that not all abnormalities indicate cancer.
Your treatment doesn't have to mean chemotherapy depending on what's detected. Biopsies – cutting out abnormal tissue – is an option, and experts are now able to treat using pills and injections.
What does a mammogram cost in South Africa?
Most medical aids in South Africa cover the cost of a mammogram every second year, which is the recommended testing frequency.
If you're not on medical aid, it should cost around R1500. Mammograms are also free at public hospitals.
Getting a mammogram: What's the procedure?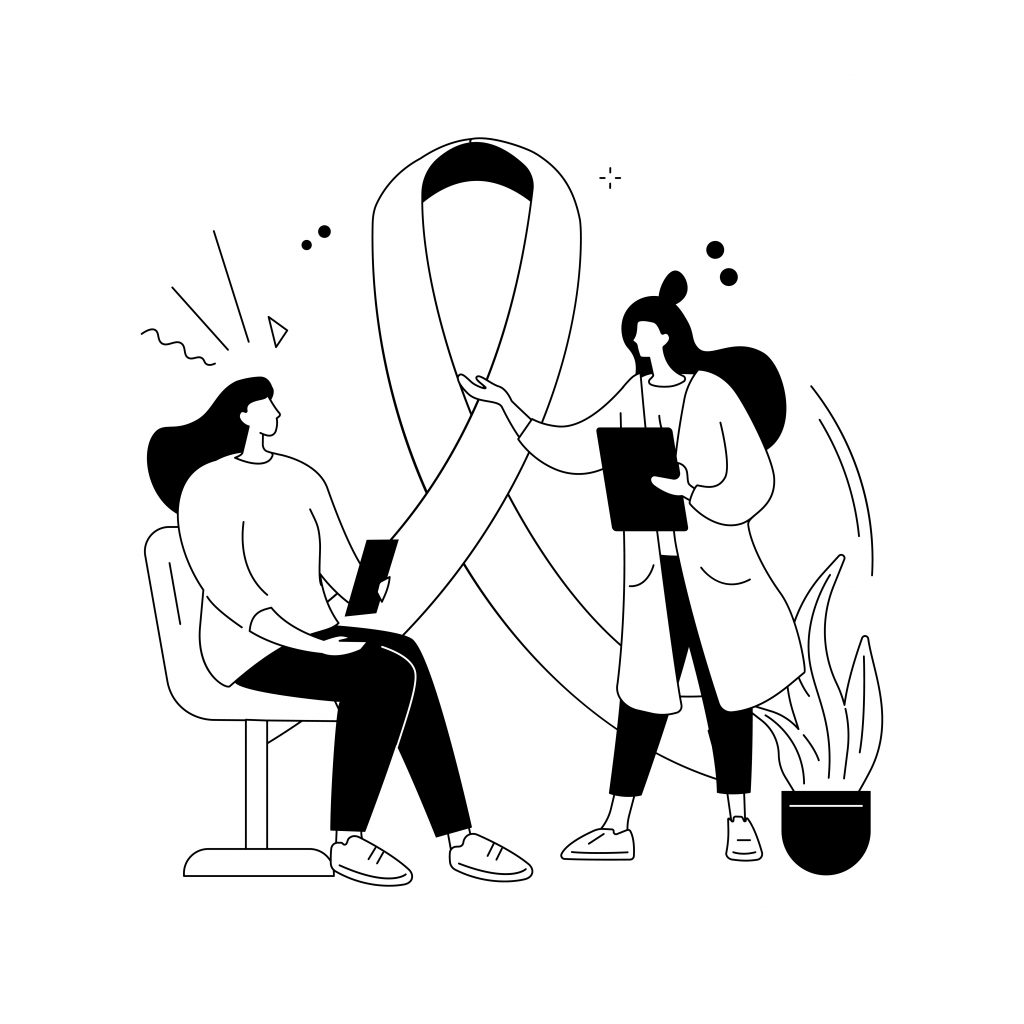 You'll be asked a few questions to create a sense of your medical history as it relates to your breast health.
Before your exam, make sure you don't wear talcum powder or deodorant – this can show up on the x-ray as white spots, which can confuse your results. If you've had a mammogram before, take your previous x-ray with you, so your doctor can compare the results.
Once your breast is placed on the metal slab, it'll be compressed in order to create an accurate picture. This may be uncomfortable, but it shouldn't be painful. The same will then be done with your second breast.
Ultimately, breast imaging should be part of your healthcare routine, like dentist appointments. If you're apprehensive, seek out a women's healthcare centre, so you'll feel more comfortable. Finding a female doctor might make you feel better, too, as could rallying a group of friends to get tested together.
Breast cancer screenings (or getting a mammogram) are still the Holy Grail of defeating breast cancer, so at your annual check-up, ask your doc to conduct a breast exam, since they know what to look for. It could save your life.
Reviewed by Dr Ayobami Oduntan, Zoie health educator and medical practitioner