Life's busy – we all know that. Who has the time to stand in long lines to collect much-needed medication when we have so many other important things on our plate? That's why Jani van der Hoven (M.Phil Clinical Pharmacology), one of our resident pharmacists, wants you to know about Zoie Health's online pharmacy.
Here's how our online pharmacy can benefit you and how you can use it.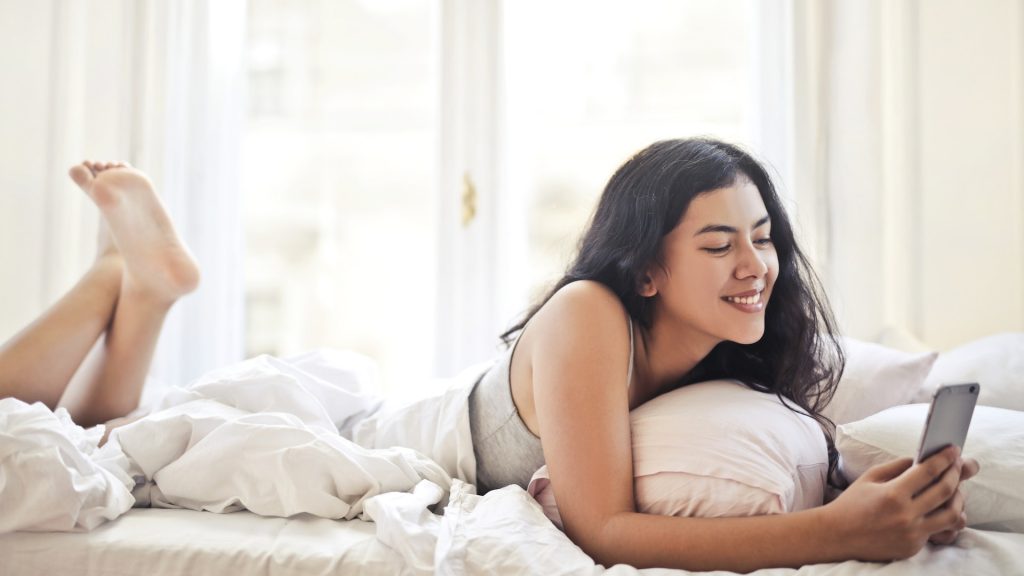 The benefits:
"Members can easily order medications and healthcare products from the comfort of their own home or office, saving time and effort. This is especially beneficial for busy professionals, parents, or those with tight schedules who find it difficult to visit a pharmacy during a busy day", says Jani van der Hoven.
Read more: The number 1 postpartum guide for new moms
Some of the other benefits of using an online pharmacy include:
No wait times in store
Delivery direct to your home
Script upload process is quick and straightforward
Customizable to your schedule and needs
Private and discreet ordering and delivery
Virtual assistance with product questions
24/7 ordering
According to Jani van der Hoven, "Zoie Health's online pharmacy is designed to offer you convenience, accessibility, and expert support. We strive to provide you with a personalised experience, ensuring that your health is our top priority."
Read more: 5 reasons you should start taking the right supplements today + Quiz
The process:
These are the quick and simple steps for using the Zoie Health online pharmacy:
Browse through the available medications
Upload any scripts and claim for medical aid if needed
Review the generated invoice and approve once you're happy
"If you need any advice or guidance regarding over-the-counter medication, a pharmacist will be available to assist you. We are here to ensure that you make informed decisions and select the right medication for your needs", say Jani van der Hoven.
Click here to visit Zoie Health's online pharmacy today. If you would like to book a hassle-free virtual consultation with Zoie Health's experts, click here.