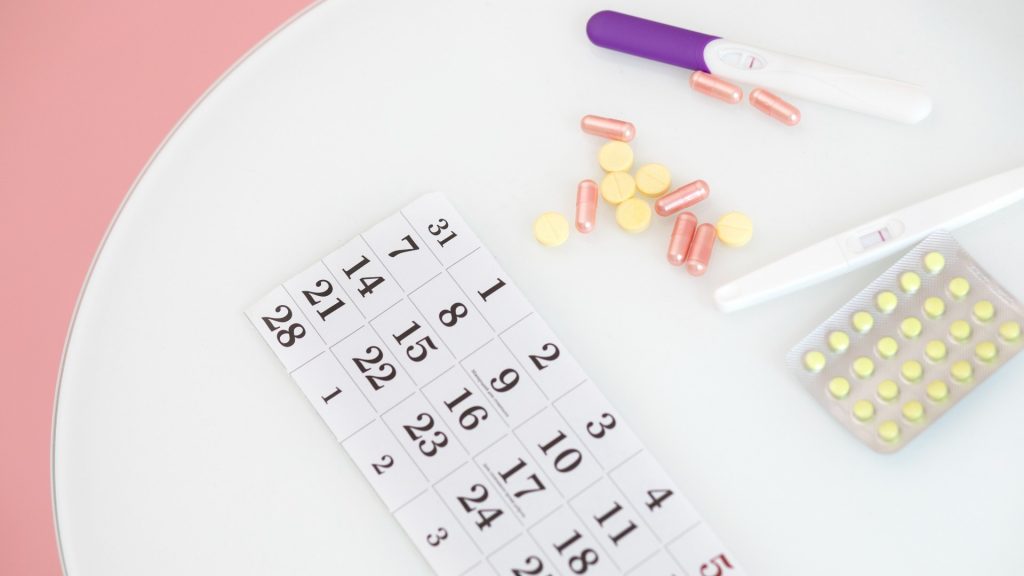 Secondary infertility is a silent struggle for many couples trying to conceive after already having one child. While primary infertility (people who can't successfully conceive) is well-known, secondary infertility is just as common but often flies under the radar.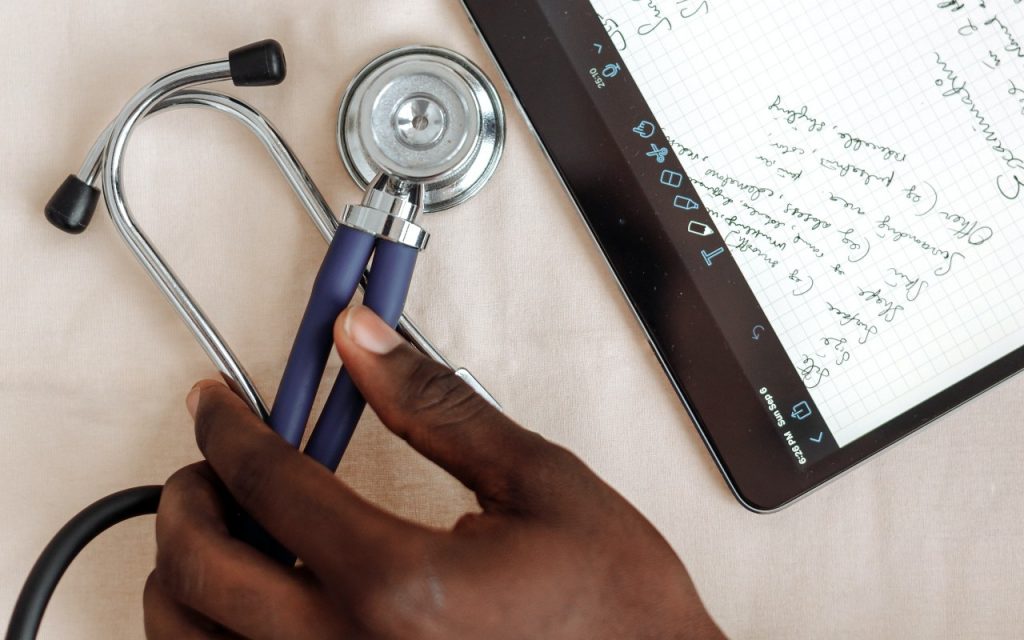 While it might seem unnecessary to go to the doctor before there's any bun in the oven, getting a pre-pregnancy doctor's check can do wonders for your pregnancy and your body.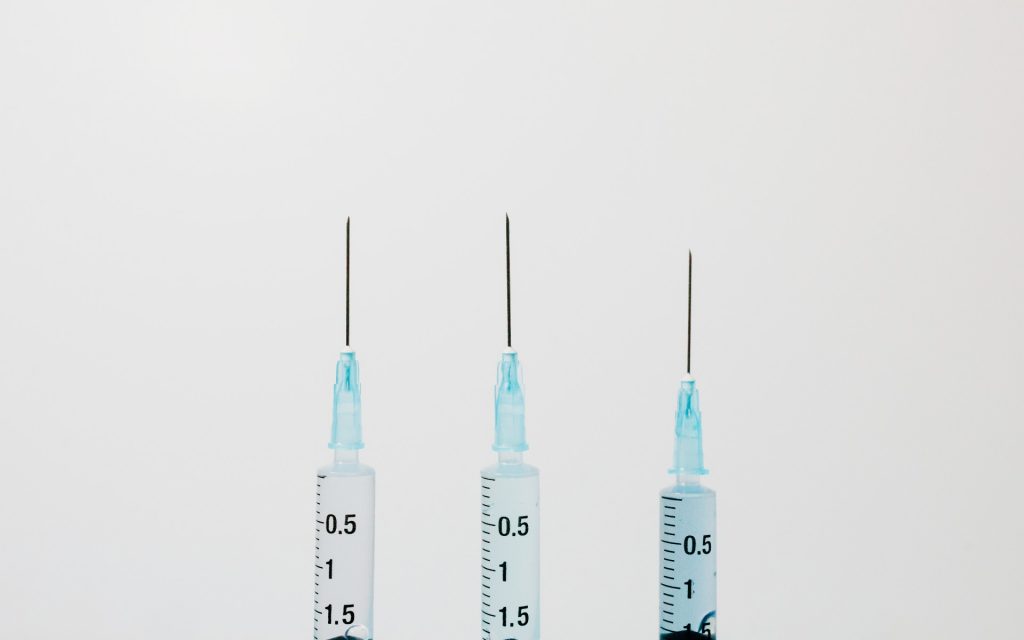 If you're not ready to have a child just yet, but want to make sure that you can one day, you might opt for egg freezing.