Being in an abusive relationship can be dangerous to get out of. With the right tools, you or someone you know can successfully make their way out. Here, the top tools you can use.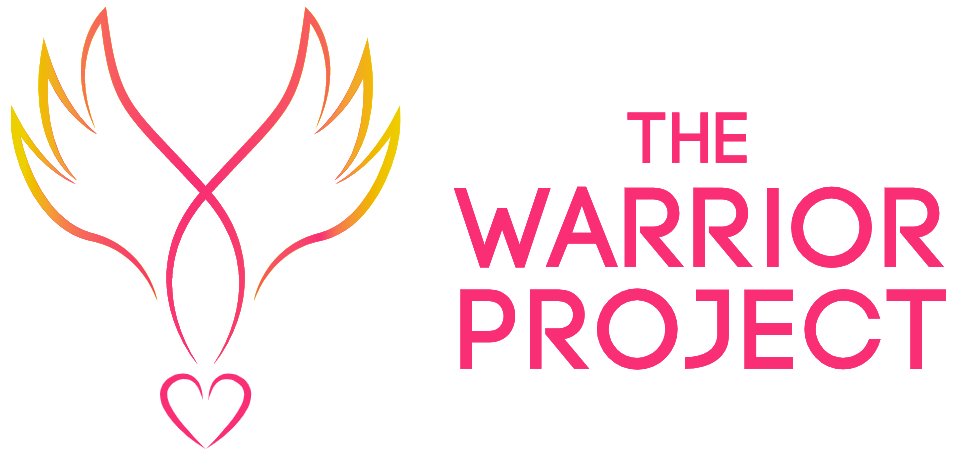 The Warrior Project
What it is: A collection of helplines and resources as well as actions to take if you're in an abusive relationship and need help. TWP also includes a quiz you can take if you're not sure if your relationship is healthy.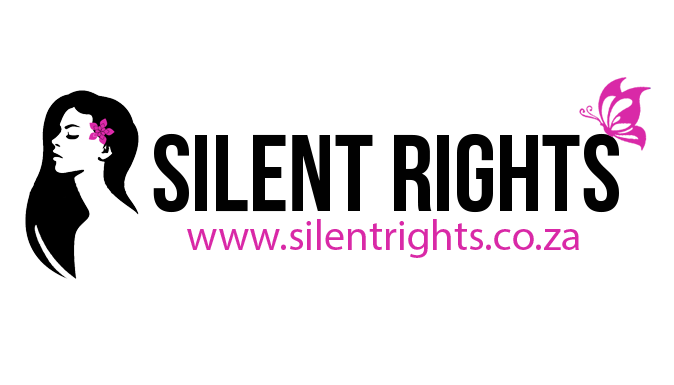 Silent Rights
What it is: A knowledge-based online centre, with blog posts and newsletter dedicated to upskilling yourself so you can identify patterns of abuse before it escalates. Silent Rights has a host of resources from every space in the abuse spectrum. Their ethos is to create educated women.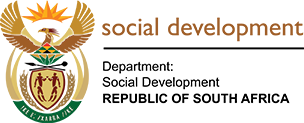 The Gender-Based Violence Command Centre (GBVCC)
What it is: A government service dedicated to ending GBV. Call the call centre 24/7 and a social worker will respond. They also have a Please Call Me function: (save to your phone for emergencies!) *120*7867#. You can also access trauma counselling through the service.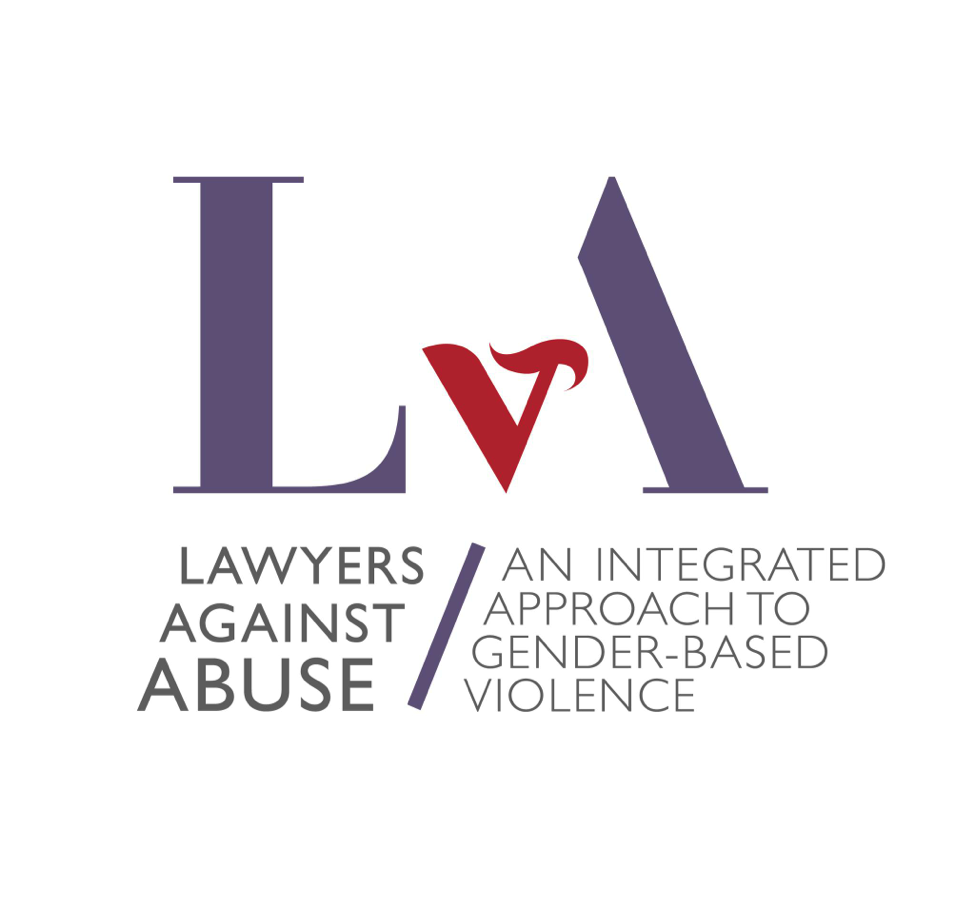 Lawyers Against Abuse
What it is: If you're dealing with an abusive partner, you'll likely need legal support. LAA helps by supporting you through legal matters and keeping your partner responsible for their actions. They're also able to provide counselling.

Fight For Good Foundation
What it is: A rehabilitative programme that offers a multi-pronged approach to women suffering from GBV. Through a 12-week programme, women can access financial, physical, psychological and legal care.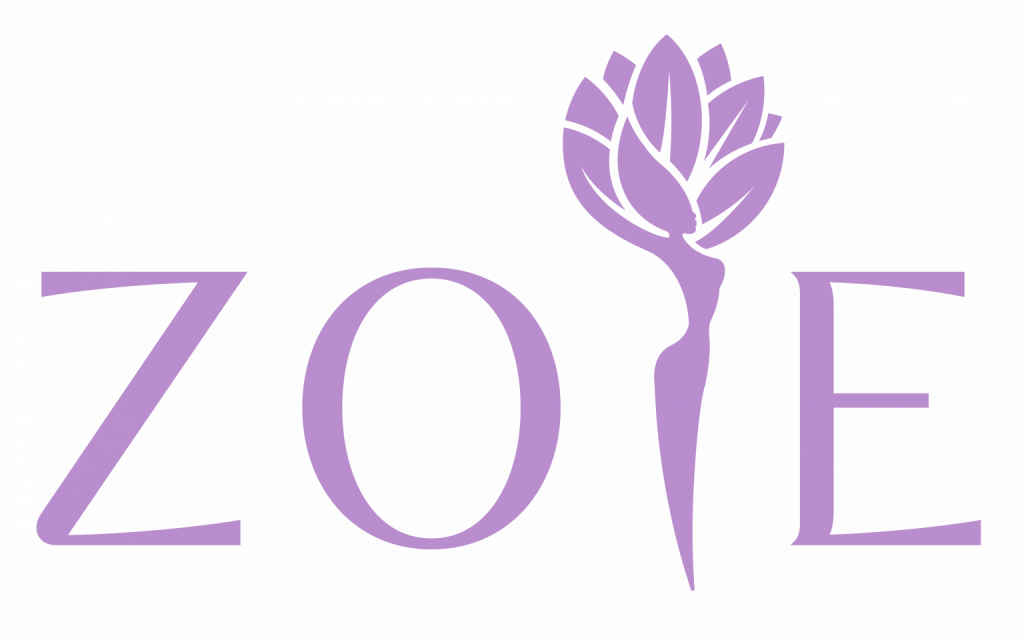 Zoie Health
What it is: Through the app, you can chat to a therapist about what's bothering you and get actionable advice. And, make sure you get the Zoie Plus membership: we've partnered with Aura to ensure you're always safe with an in-app panic button that'll get emergency responders to you, wherever you are, fast.