According to scientists, there are more than 100 STDs or infections affecting the vaginal tract in women each year. Worldwide, approximately 1 in 22 women will become infected with an STD during her lifetime. An estimated 400 million women worldwide have an undiagnosed STI, and nearly 700,000 new infections occur each year among women in areas where there is excess anti-STD legislation. These facts should serve as a gentle reminder to make sure you are getting STD tested regularly.
It's easier said than done though. You may experience that getting tested can be uncomfortable, expensive, and time-consuming. You may also have heard conflicting information about which type of STD is most likely to cause pregnancy or infertility. The good news is that these myths are starting to fade as more and more women are embracing STD testing as a prevention method.
At Zoie Health, we're committed to improving access to delivery from the comfort of your home.
Our approved STD test kits are:
Easy To Use
Minimally invasive at home kits to test for pregnancy, STDs, infections and so much more.
Instantaneous
No long waits for lab results. Simply complete the STD test and receive instant results.
Private
Conduct tests in the privacy of your own home and easily schedule a follow-up consult should you need it.
Available tests
Pregnancy, vaginal infection test, iron deficiency test, menopause test, gluten test, STD test, HIV test, ovulation test, menstrual cup, HPV, UTI test, sperm test.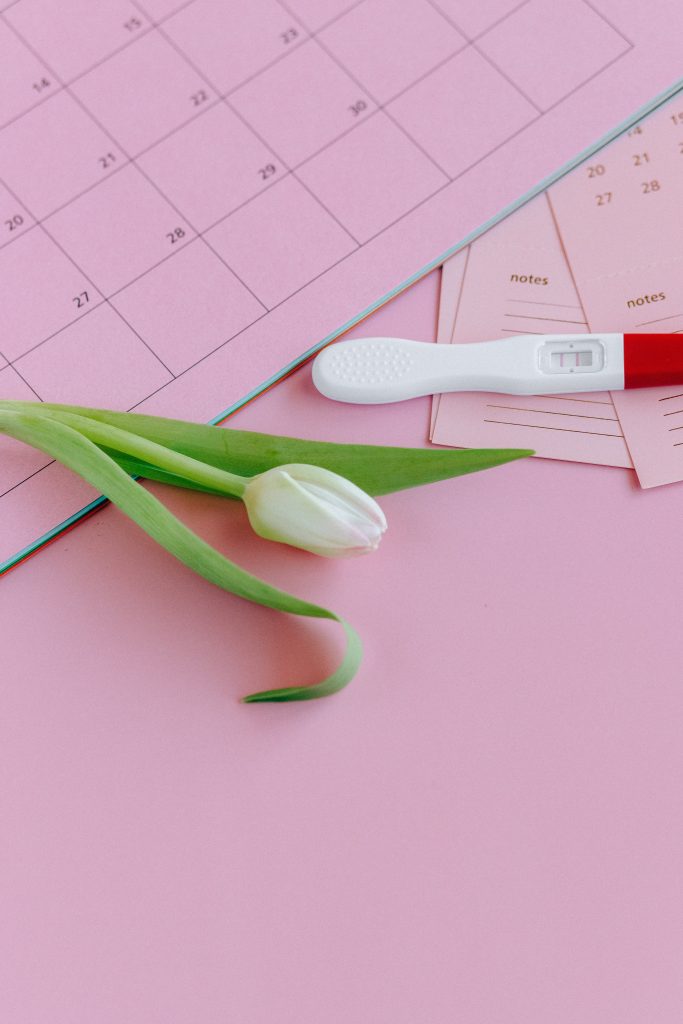 Want in? Simply click here to book.