Home birth: the practice that glowed up in a major way, from absolute last resort to birth à la mode. Yes, Covid-19 played a huge part in necessitating home births, but it's been the trend for some time.
For some parents-to-be, the hospital environment puts them off, while others want to avoid the reliance on medication. For others, being surrounded by family in a familiar setting brings a feeling of intimacy and comfort during what could be an otherwise stressful time.
If you're considering a home birth, there are a few medical factors to weigh up before you order the birthing bath, incense and fairy lights.
You're a candidate if….
You don't have any chronic conditions, like high blood pressure or diabetes
Keep in mind that you'd still need regular check-ups with your doctor to make sure everything's going swimmingly. "Risk changes throughout pregnancy. For instance, pre-eclampsia (pregnancy-induced hypertension) can only be diagnosed after 20 weeks", says Dr Ayobami Oduntan, Zoie health educator and medical practitioner. "It's important that such things are monitored throughout pregnancy."
You should reconsider if….
You're having twins, triplets, or have given birth to five or more kids before
You've had a C-section before, but are opting for a vaginal birth this time around.
You've had postpartum haemorrhage before
Your baby is in a breech position
Even if you're in otherwise perfect health, this kind of pregnancies can increase the need for medical interventions.
You live seriously far from a hospital – unless you can afford to have medical equipment brought in.
If something goes wrong, you'll need to have access to a hospital that you can get to very quickly.
Benefits of having a home birth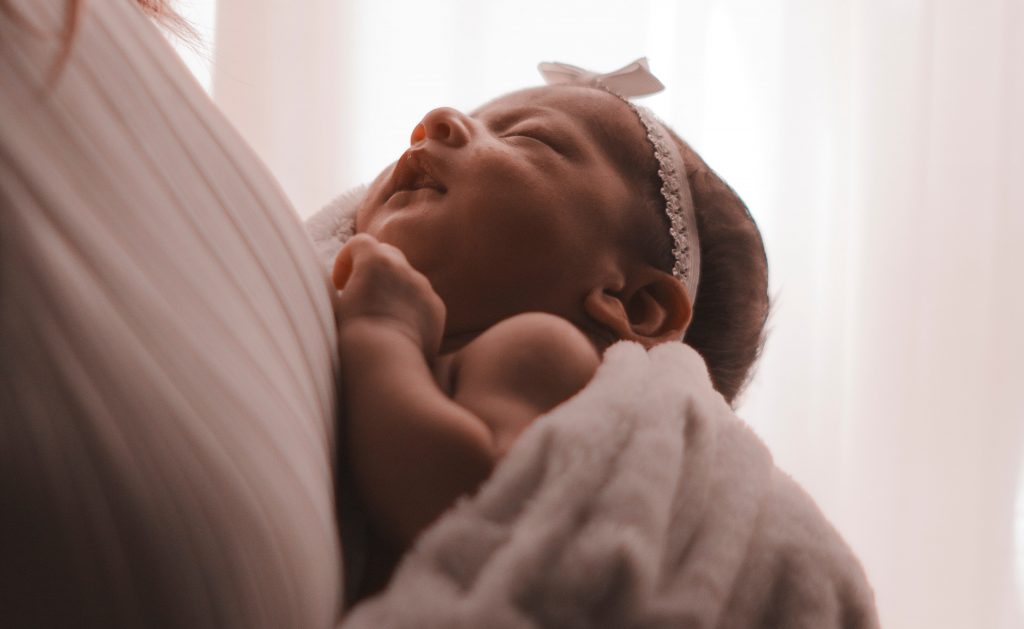 Less risk of perineal and vaginal tearing. During home birth, there's more freedom to use a variety of birthing positions that reduce the risk for tearing.
Lowered rates of medical interventions, like unplanned C-sections and episiotomy
Freedom of movement, actions and other decisions. Feel like an ACDC playlist? Go for it! Folding laundry while breathing through contractions and watching Bridgerton? Your wish is your command. Feel like baking a celebratory cake? Be your own guest!
Risks of having a home birth
According to studies, home births are associated with an increased risk of neurological disorders, neonatal seizures and perinatal (the weeks after birth) death.
An increased likelihood of post-partum haemorrhaging
Who should help you?
Aside from your partner or loved one, you should opt to have an experienced person skilled in delivering babies. This person is able to watch for warning signs, act swiftly, and coach you through the lengthy birthing process.
Should you have a midwife or doula?
Midwives are there to help you give birth and are there before the birth, during and after. Midwives can be covered by your medical aid and should be trained nurses, with an additional midwife certification.
A doula is knowledgeable about medical procedures but they are not medical professionals. You should find a doula that has accreditation at a governing body, like WOMBS.
It's your decision whether or not you choose one or both to be present for help during your birth. If you're looking for more information, chat to your doc or one of our experts – you can have an appointment wherever you are!
Sources: The American College of Obstetricians and Gynaecologists