Mother's Day is a special day dedicated to celebrating the amazing women in our lives who have given us life, love, and support. For new moms, this day is especially meaningful, as they embark on a new journey of motherhood and care for their little ones. If you have a new mom in your life, you might be wondering how to celebrate and support her during this time.
Here are some ideas for making her Mother's Day extra special:
Give her a break:
Being a new mom can be exhausting, both physically and emotionally, and there are only so many hours in the day. Offer to watch her baby for a few hours so she can rest or do something she enjoys, like taking a bubble bath or reading a book.
Being able to take some time out and just focus on herself will not only allow her to get some much needed time alone but will help her to recharge, helping her to be at her best for her and her precious newborn.
Read more: 6 savvy tips to use when choosing a nanny
Send her a thoughtful gift:
During this time, the majority of the focus is understandably on the new baby and many friends and family members will be showering the little one with gifts and much needed baby items.
By giving her a gift that's just for mom, you can show her you how much you care about her. Consider something that will meaningful to her like a personalized piece of jewelry, a bouquet of her favourite flowers or a pampering spa kit.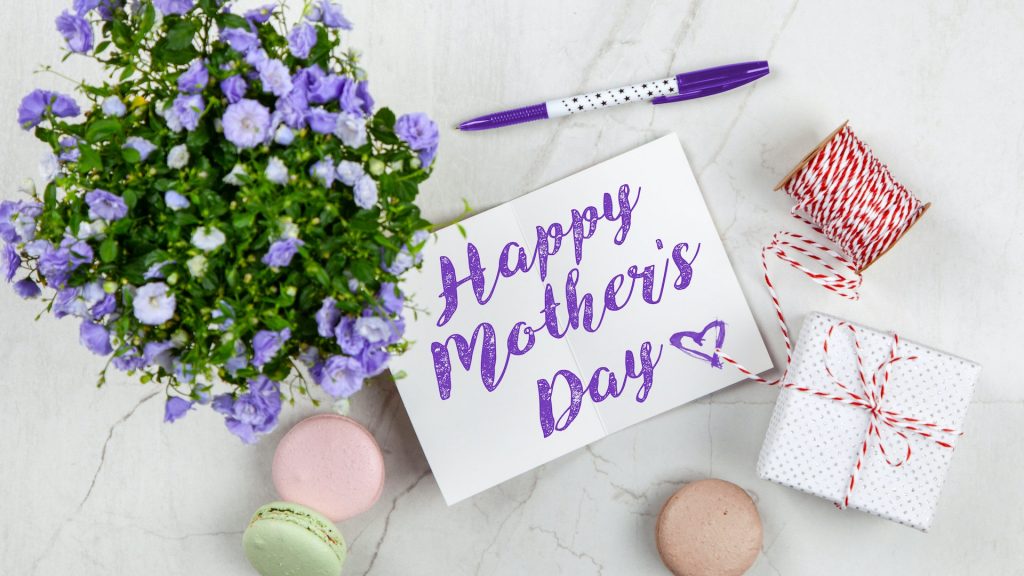 Add a special touch like a hand-written card will make the gift even more meaningful. It doesn't need to be large or expensive, the meaning behind the gift is what will count most.
Shop now: Zoie Health's New Mom Collection
Bring her a meal:
Preparing meals can be a challenge for new moms who are adjusting to motherhood. Something simple that will have a massively positive impact will be having ready-made meals that she can pull out of her freezer to give to her family when she doesn't have the time to cook from scratch.
Preparing her a few nutritious and delicious meals and bringing them to her home will be an excellent way to support her through this transitional time and also make her feel loved by the gesture.
Offer to run errands:
Running errands can be a daunting task for new moms who are already trying to juggle so many aspects of their busy lives. Help relive some of the burden by offering to run a few errands for her.
Whether it's to grab some milk and bread at the grocery store, pick up a prescription at the pharmacy or drop off a return package at the post office. You can even offer to set up an online delivery for them so she won't need to worry about running those errands again in the future.
Shop now: Zoie Health's Online Pharmacy
By doing this, it takes the pressure off of her and allows her to focus more on spending that vital bonding time with the new baby.
Listen and support her:
Being a new mom can be overwhelming, and sometimes, all she needs is someone to talk to. Listening to her concerns and offering your support and encouragement can go a long way to help her feel supported and that her worries are being heard.
Organize to time to sit done with the new mom, maybe over a cup of tea, so she knows her feelings are being prioritized. If you can't do this in person due to schedule or distance, try arranging a video call with her instead.
Read more: 5 tips to help new mothers manage their mental health
Organize a virtual baby shower:
A baby showers is a very special celebration for any new mom. Unfortunately, we are living in an time period where, due to expenses and busy schedules, many new moms are forgoing this milestone.
If she wasn't able to have a traditional baby shower, consider organizing a virtual baby shower for her. Invite her loved ones to participate in a group video call or send her gifts in the mail.
Help her document memories:
Time flies by so quickly when you're a new mom. So many milestones happen in those first few months and they pass in the blink of an eye.
Help her document memories by taking pictures of her and her baby or creating a scrapbook of her baby's milestones. Not only does she get to keep these treasured memories for years to come, she also gets to be fully involved in the moment without constantly feeling the need to watch it all through a cellphone screen.
Arrange for a professional photo shoot:
A professional photo shoot is a great way to capture this special time in her life. Hiring a photographer to take beautiful pictures of the new mom and her baby is a wonderful to not only save those memories but to allow the new mom to feel beautiful and special.
Professional photographers will often create amazing images that any new mom will love to have in a coffee table book or framed around their home.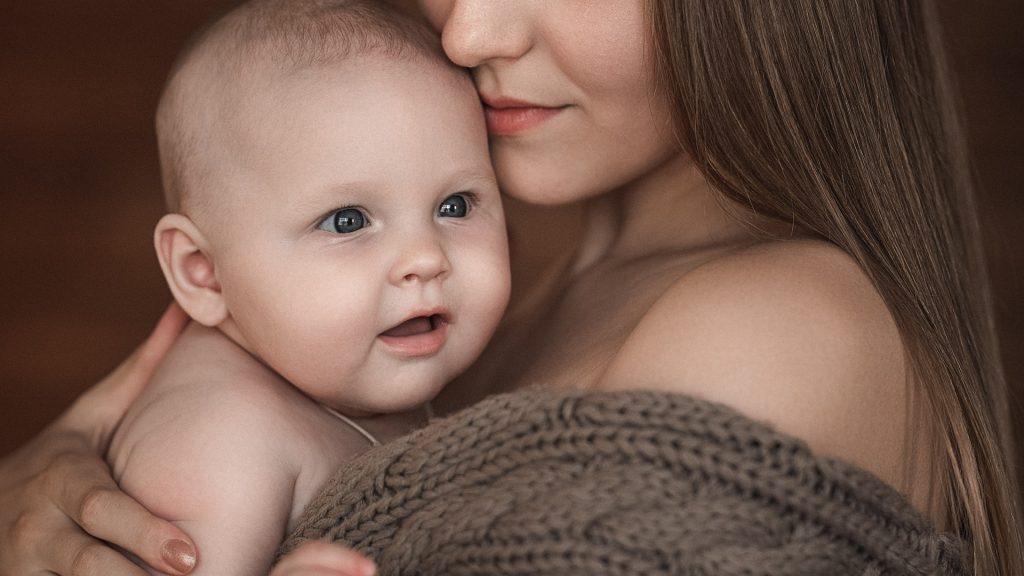 Celebrating and supporting a new mom over Mother's Day is a great way to show her how much you care. Whether it's offering her a break, sending her a thoughtful gift, or simply being there to listen and support her, your gestures will be appreciated and make her day extra special.