Your all-in-one women's health digital clinic
Join a circle, consult with a qualified clinician, find the right contraception and so much more – all in one app.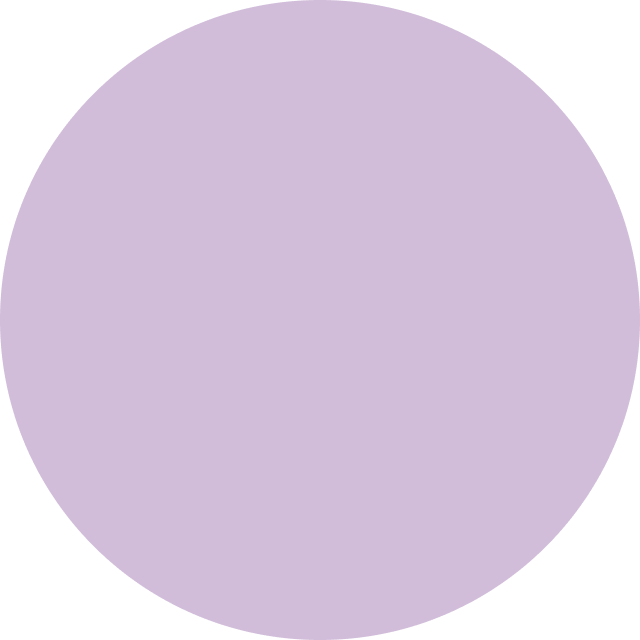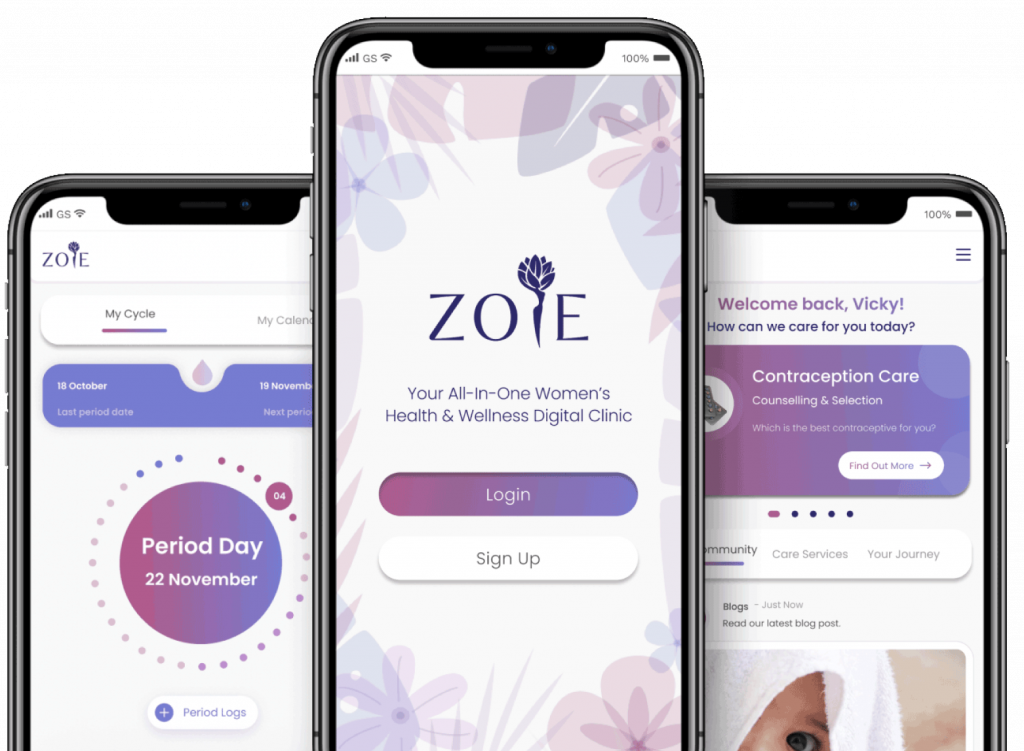 How it works
Access Zoie Health in three easy steps
Download the app
Download the Zoie Health App and complete the registration with a few easy steps.
Sign in to your account
Join a community of women who are just like you and get expert medical advice from our partner healthcare providers.
Access healthcare services
Book a consult with one of our partner doctors, order your contraceptives or attend our in app events!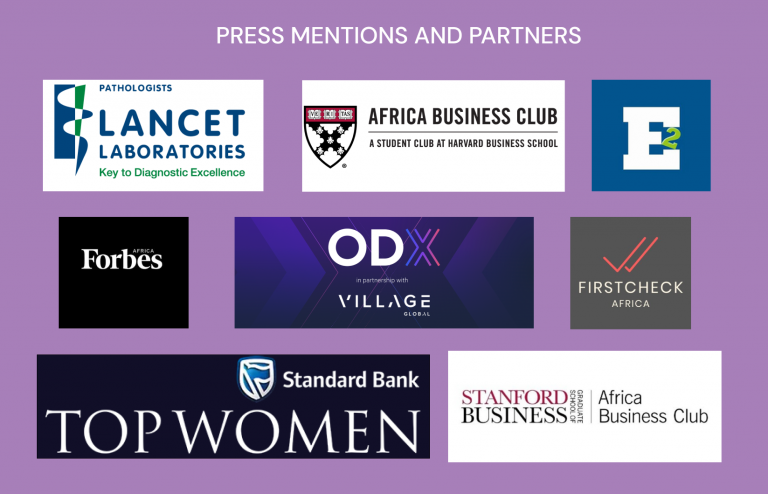 What You Can Do With Zoie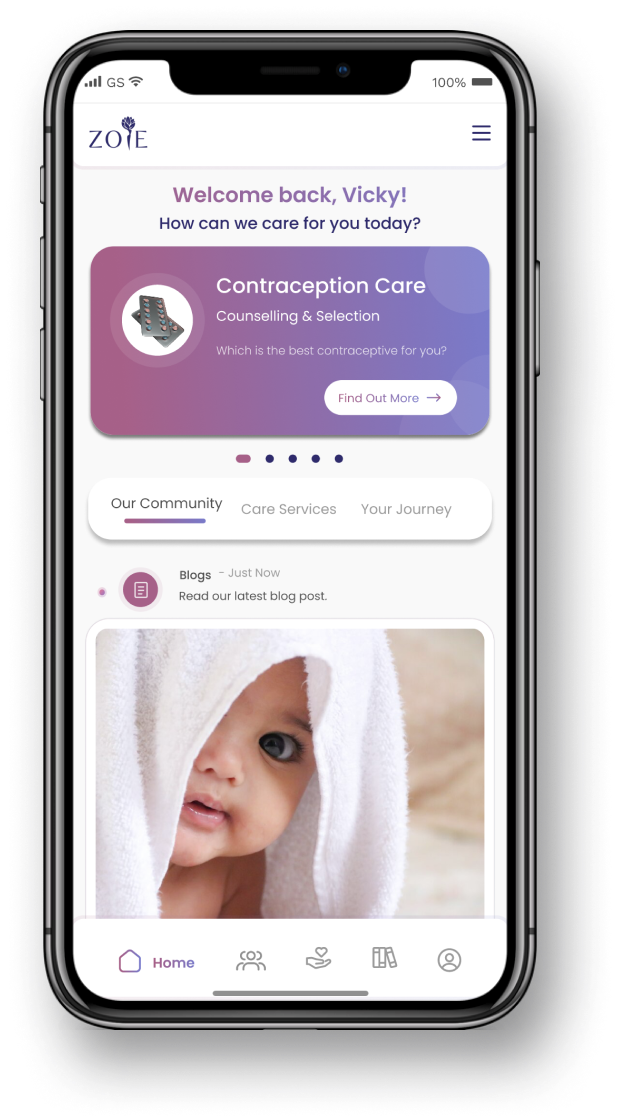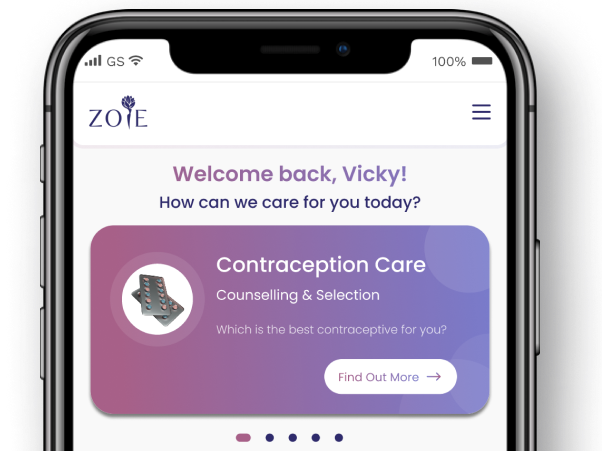 Enjoy a quick contraceptive consultation, get the right prescription for you and have it delivered monthly.
Access a community of clinicians and women in your circle you can lean on for advice and support – at any time. Join exclusive events with medical experts.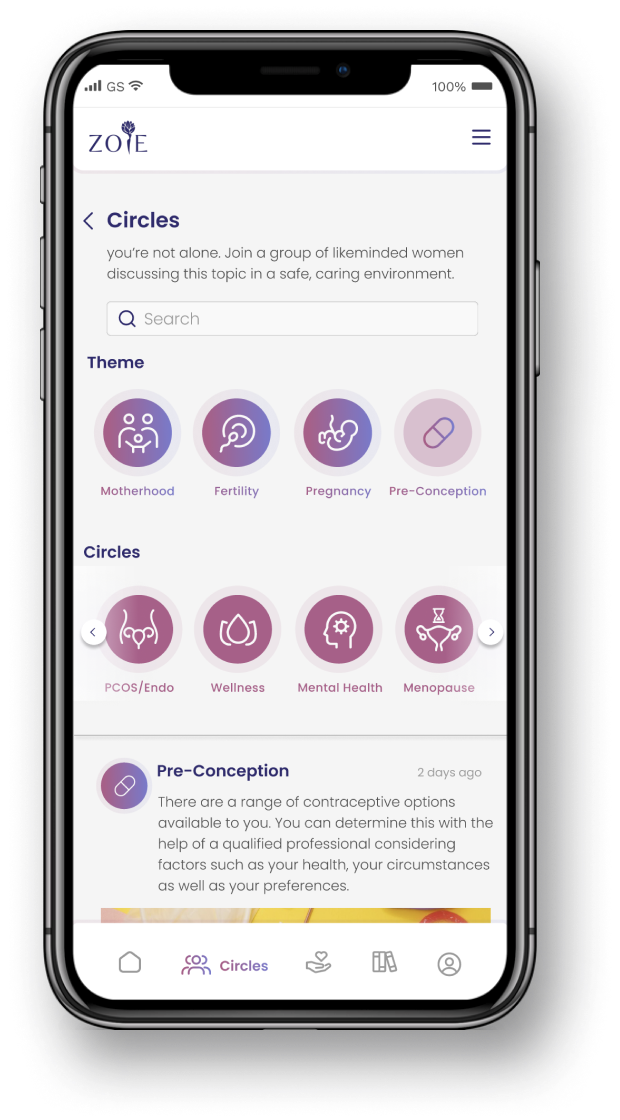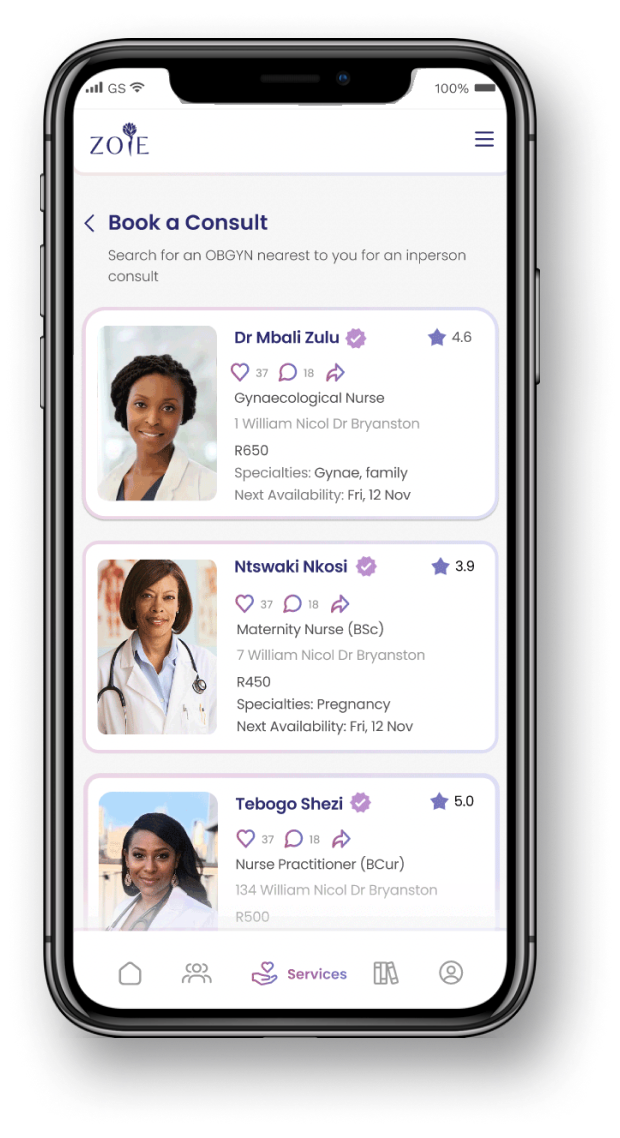 Book virtual consultations with doctors, lactation consultants,  dieticians, and so much more – from wherever you are.
Subscribe to Zoie+ Emergency Panic Button
Get access to Panic Button for medical and security emergency services and free optional trauma counselling post incident.
For every subscription, Zoie donates to a GBV/rape crisis centre. Find out more.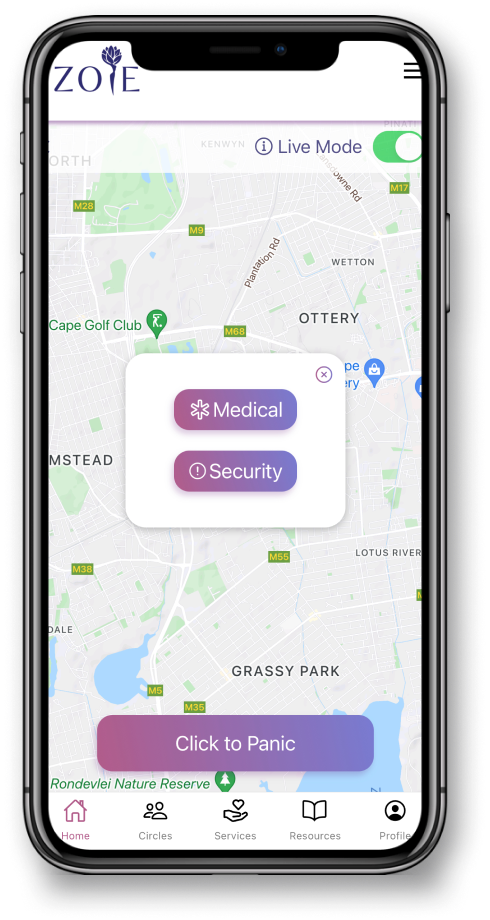 Feb 12, 2022
The Postpartum Survival Guide For New Moms
The journey after giving birth can be quick and easy for some while most mothers will need to go through a period of recovery. So what should go in your survival kit? We've got the breakdown.
Feb 12, 2022
Which Contraceptive Option Is Right For You?
When it comes to choosing contraceptives, you're thinking about your lifestyle, while doctors are thinking about your unique make-up. We've put the two together in this nifty guide.
Download Zoie
Get access to all our services, qualified health professionals and an active community of women just like you – for free.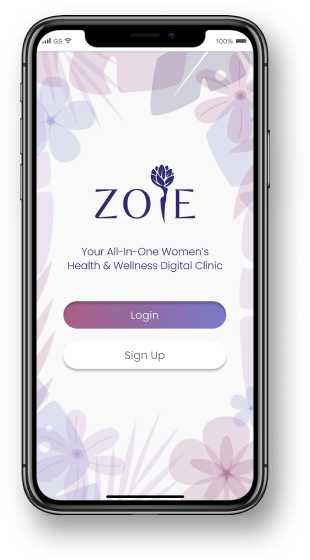 @2022 All rights reserved